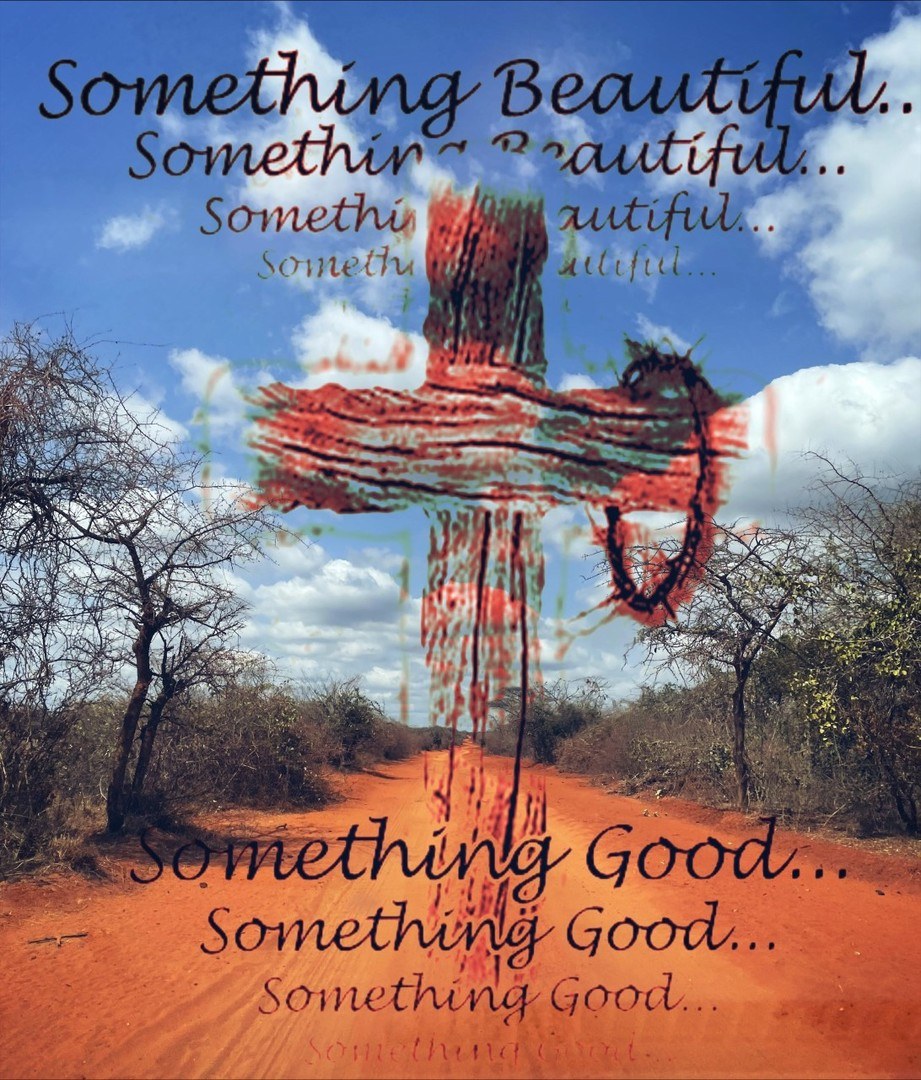 or
To give by  Zelle  directly to SBSG 951-808-2512 
To give by mail: 
SBSG Ministries 2230 Lake Park Dr. Space 166 San Jacinto, CA. 92353
 For more Information call:
951-808-2512 or 951-741-1641
Email: janrob2000@aol.com
or look us up on facebook.
"THINK BIG, start small, and act on it." -Nick Vujicic
We're on a mission to bring hope and encouragement through the teachings and lifestyle of Jesus Christ. Our goal is to strengthen & support the people of Kenya, so they will flourish & succeed as we equip them through education & practical demonstrations of meeting basic needs in difficult places to often forgotten people.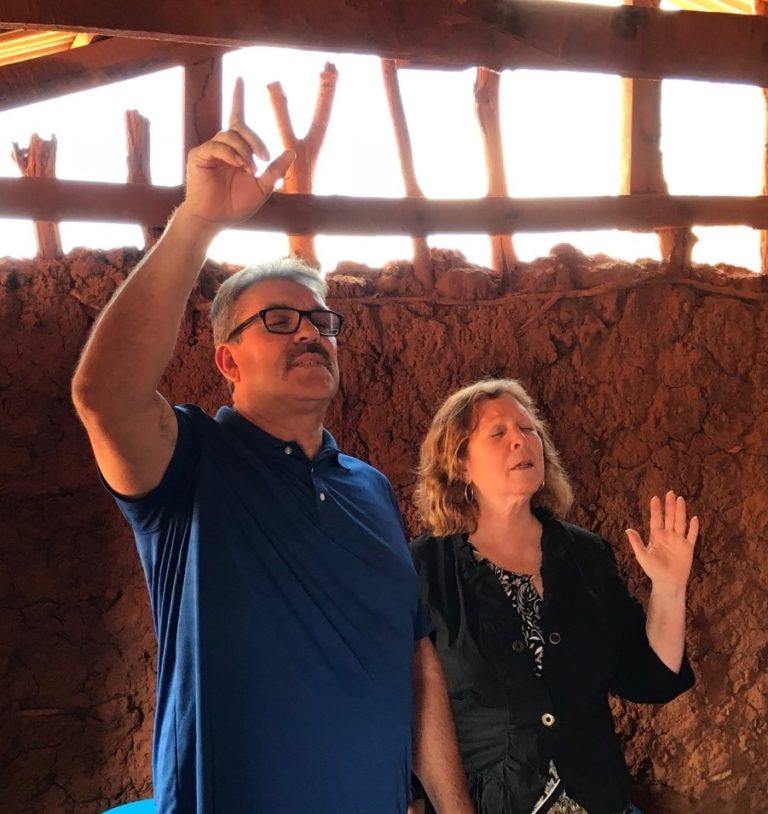 Even before founding Something Beautiful Something Good Ministries, Robert and Jan Rodriguez were people of destiny, filled with purpose and a passion for the Lord and His people.
"We pray to be used in a greater way, and the Lord opened a door to do just that," Jan shared, "I can't remember a time in my Christian walk that I wasn't seeking the heart of God, not just His hand."
Robert and Jan have found that as they seek Him and His heart for the people and the situations of their circumstances, the Lord always answers in a way much more than they could ever imagine or do on their own.  Now their hearts burn with a great love for God and a deep desire to see His people set free from the bondage of sin, sickness and poverty!
Through SBSG Ministries, the Lord has allowed us to do some amazing things for the people in Kenya.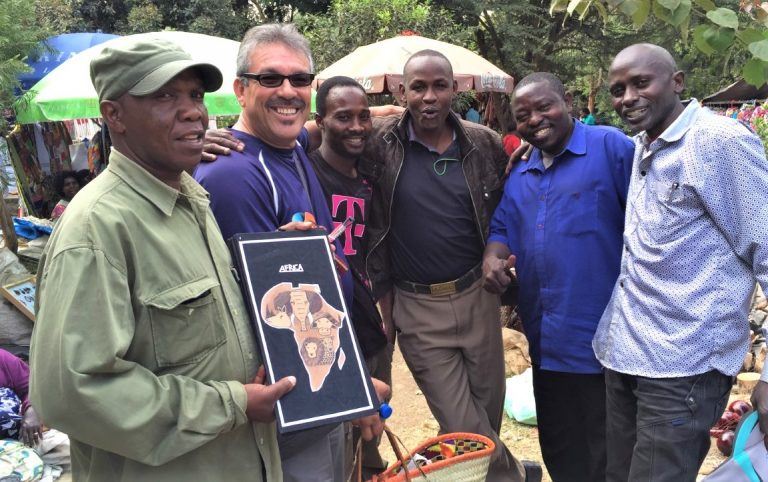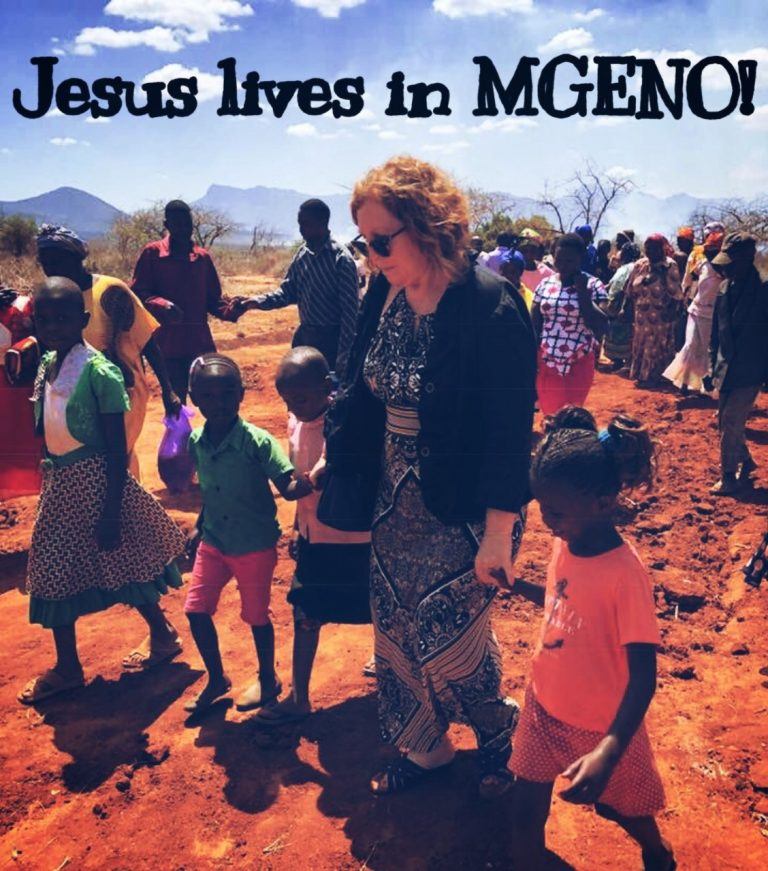 Pastor Jan ministering to the children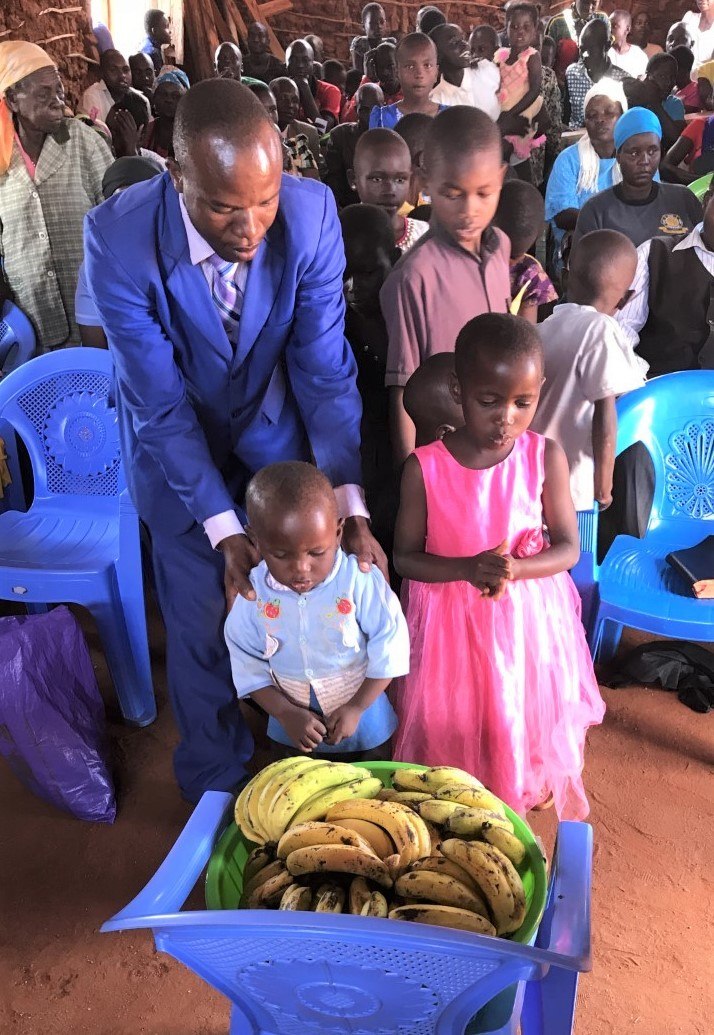 After SBSG's teaching on how the Lord blesses those who honor him, 100 bananas were distributed among the people.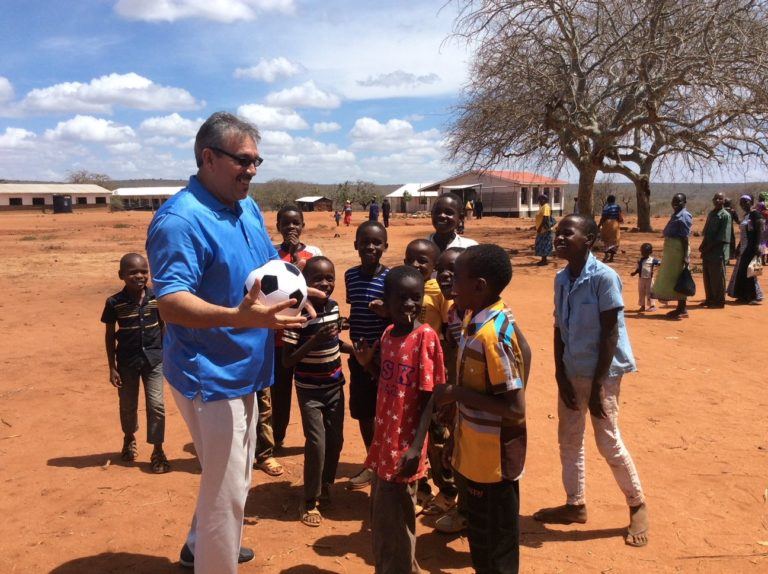 Pastor Robert giving out SBSG soccer balls to the village children.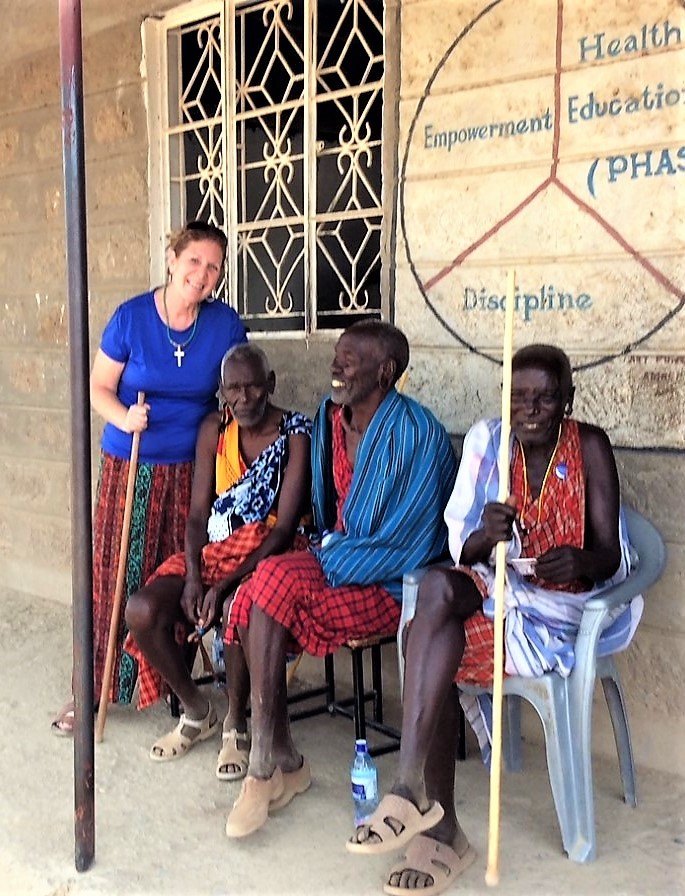 Pastor Jan visiting in Masai land.