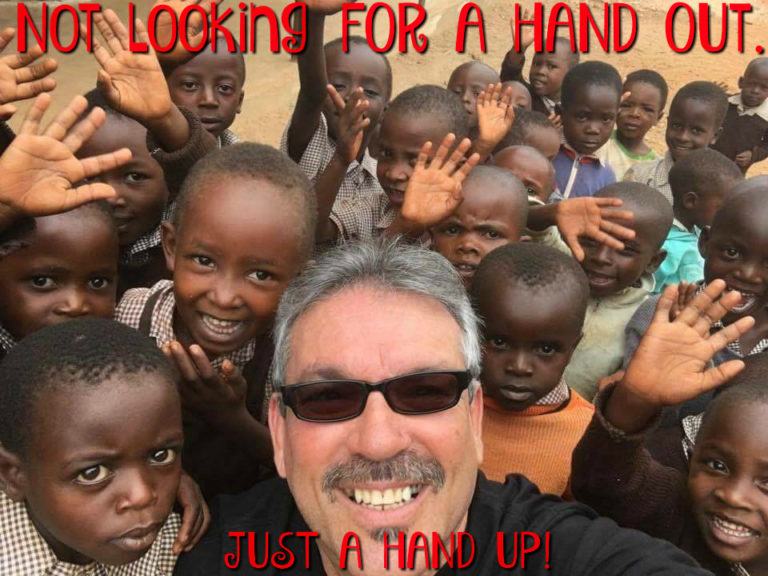 "THINK BIG, start small, and act on it." -Nick Vujicic
Encourage
Educate
Equip
Establish
Strengthen
Support
Stabilize
Shaping generations
We're on a mission to bring hope and encouragement through the teachings and lifestyle of Jesus Christ. Our goal is to strengthen & support the people of Kenya, so they will flourish & succeed as we equip them through education & practical demonstrations of meeting basic needs in difficult places to often forgotten people.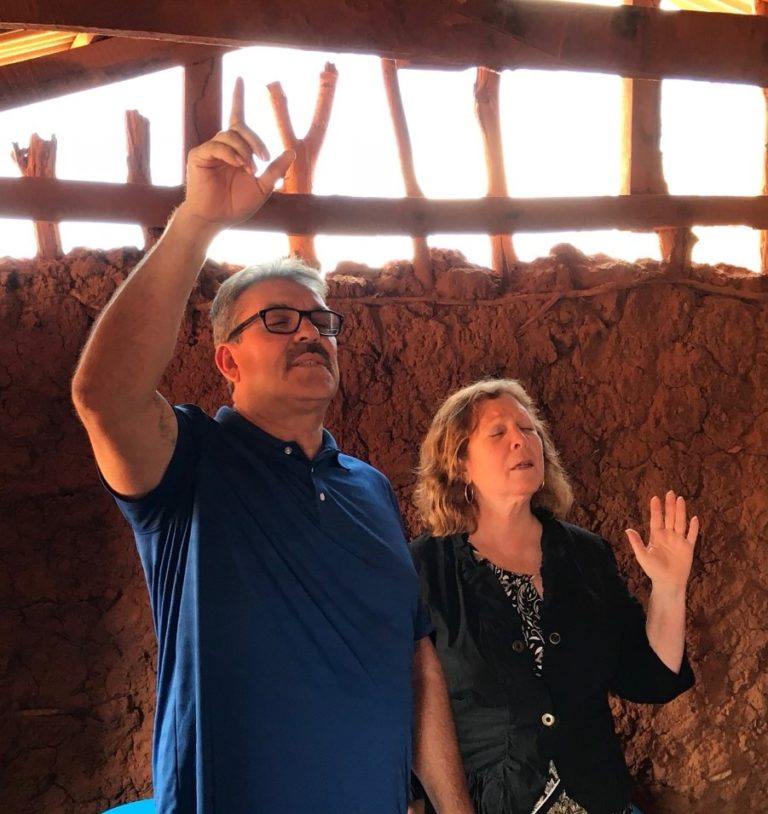 Even before founding Something Beautiful Something Good Ministries, Robert and Jan Rodriguez were people of destiny, filled with purpose and a passion for the Lord and His people.
"We pray to be used in a greater way, and the Lord opened a door to do just that," Jan shared, "I can't remember a time in my Christian walk that I wasn't seeking the heart of God, not just His hand."
Robert and Jan have found that as they seek Him and His heart for the people and the situations of their circumstances, the Lord always answers in a way much more than they could ever imagine or do on their own.  Now their hearts burn with a great love for God and a deep desire to see His people set free from the bondage of sin, sickness and poverty!
Through SBSG Ministries, the Lord has allowed us to do some amazing things for the people in Kenya.