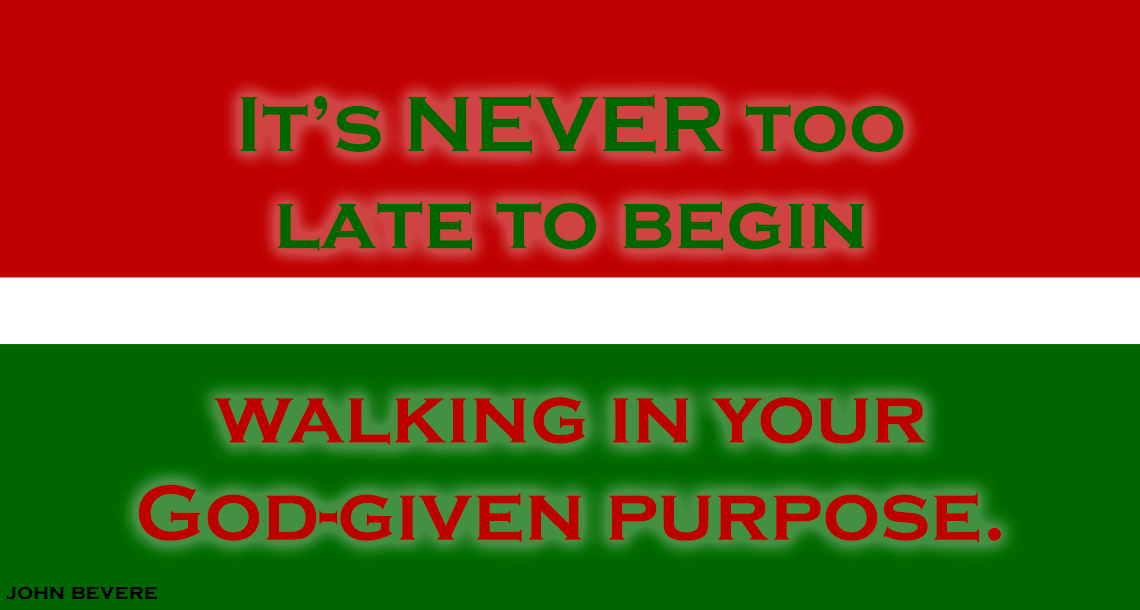 Do you have an adventurous Spirit? A Compassionate Heart? A desire to share the gospel around the world? Then we invite you to Join Our Team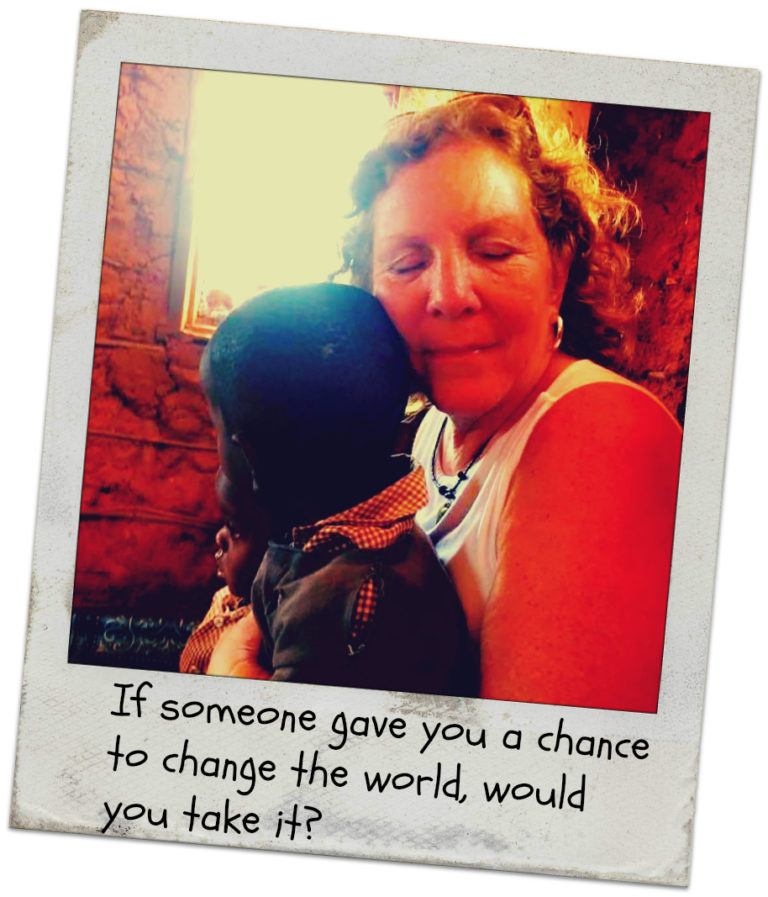 You can Join the next SBSG team!
Do you feel the Lord calling you to the missionary field ?  
For more Information call:
951-808-2512 or 951-741-1641
Email: janrob2000@aol.com
or look us up on facebook.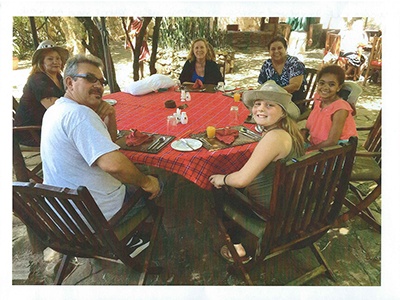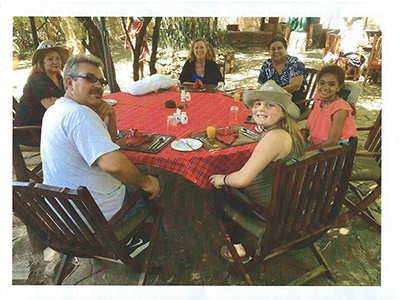 After a couple weeks on the mission field, Something Beautiful Something Good Ministries likes to take everyone on safari . For a couple days the team gets to enjoy a game park before returning  home. This picture was taken at Fig Tree Tent Camp on the Masai Mara in Kenya.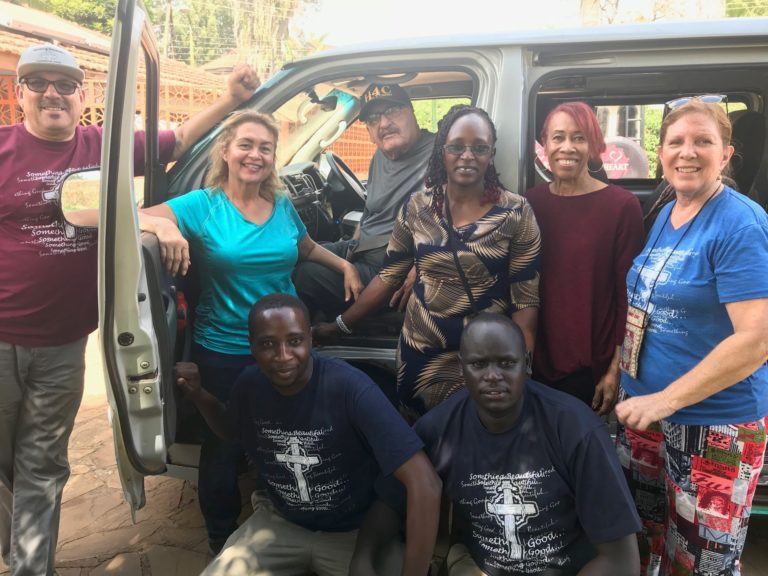 Join Our Team!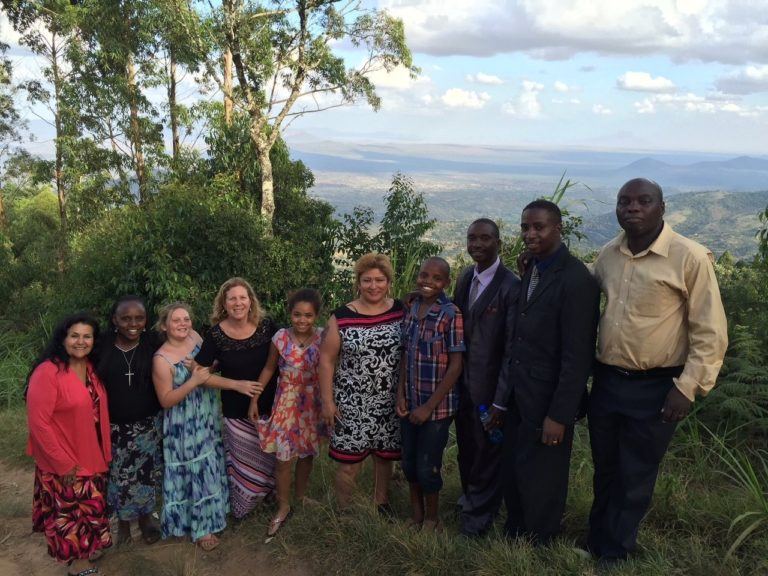 SBSG's 2016 team took the first trip to the Taita Hills. Standing with Pastor Amon, our Kenya Director of Operations and other team members, This picture was taken on a ridge at Pastor Amon's father's home. This is where Pastor Amon and his father have generously donated nearby land for Pastors Robert and Jan to build a home to stay while on mission trips to Kenya, along with other SBSG team members. To God be all the glory ! We went to bless and be a blessing and God wanted to see us blessed as well. In His timing we will build and have a home with this beautiful view , and where team members will stay and have some R&R after a day in the village and on the mission field.