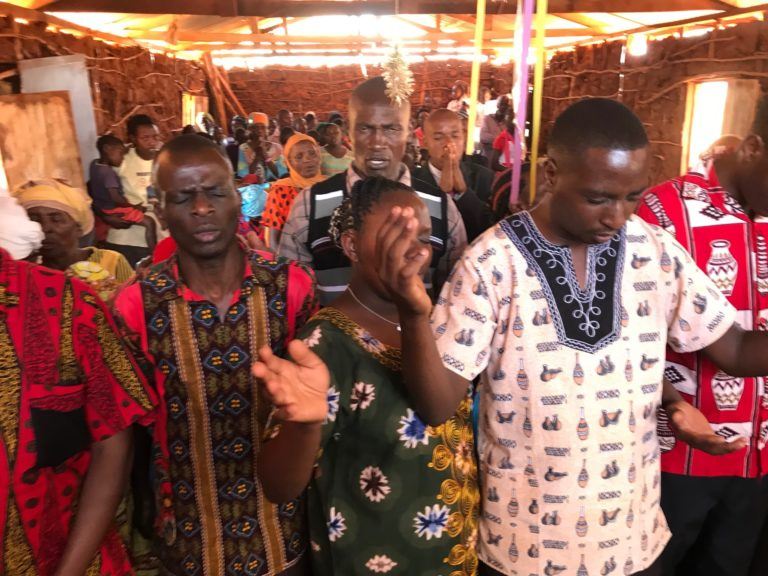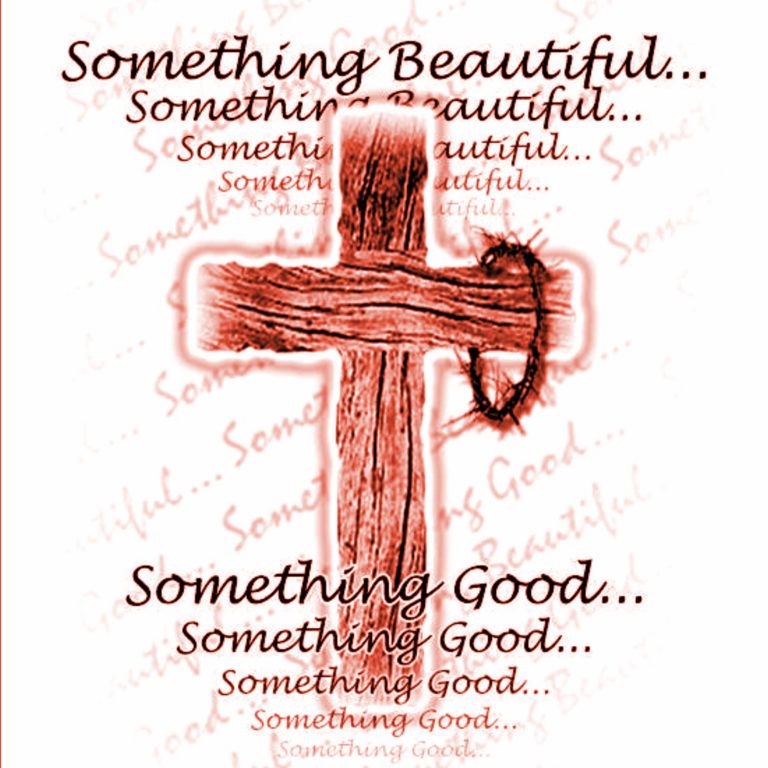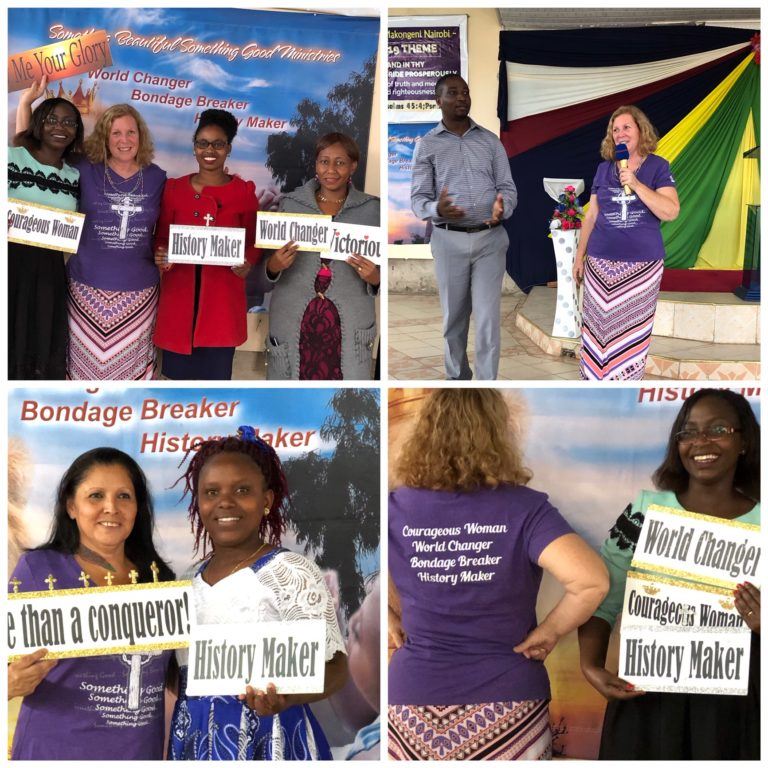 This Courageous Women's conference was held in Nairobi, and in the MCTRC at Mgeno Village. Prior to SBSG Ministries friends and partners building the Community Center. There was no place for villagers to met except outside under the hot sun. Thank you Jesus!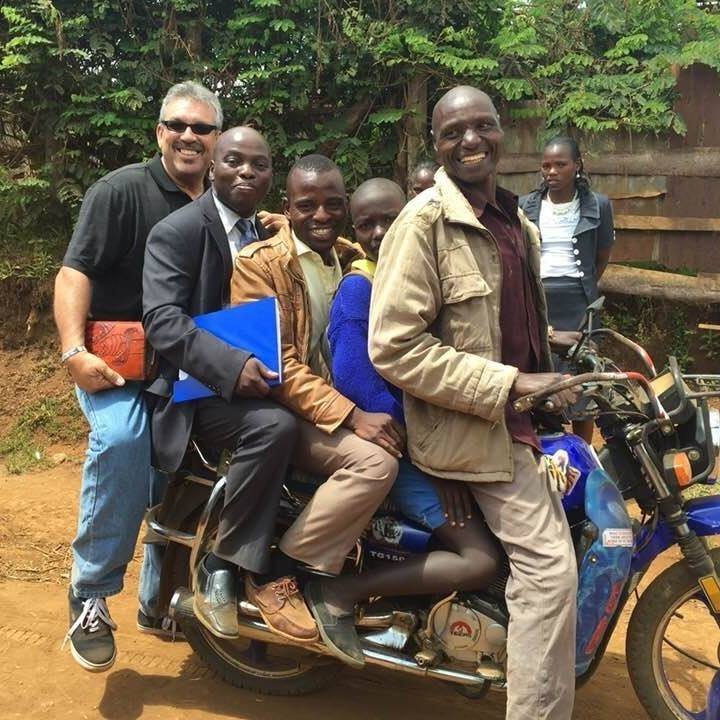 SBSG street evangelism
"Kenyan Style"
in a village near Meru Gutuine.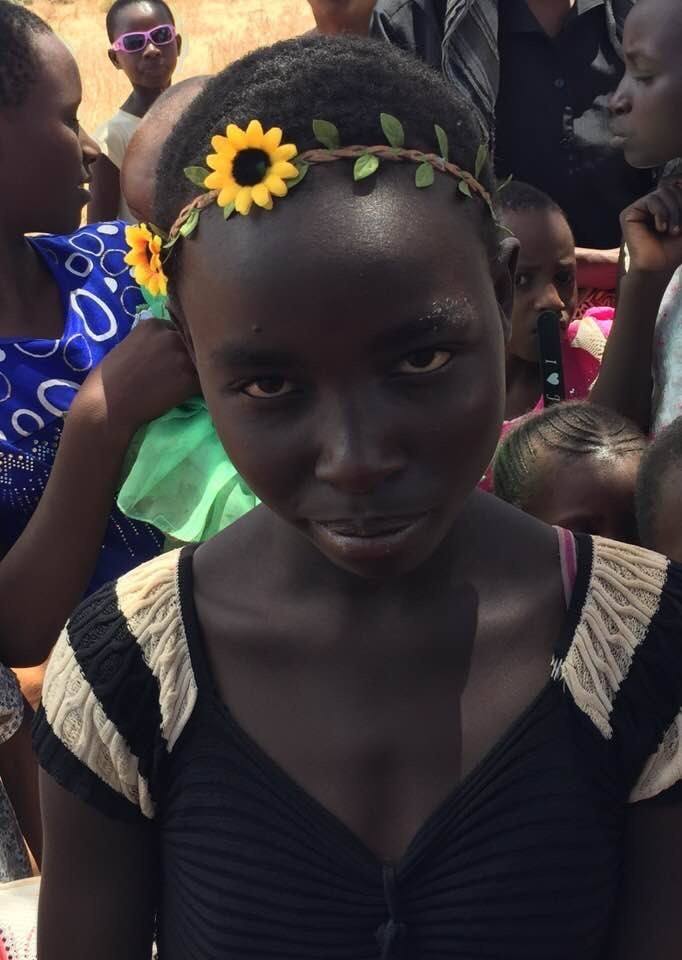 Something Beautiful Something Good's 1st Core Ministry Target
By God's amazing grace Something Beautiful Something Good Ministries has a wonderfully strong bond with our partner churches in Kenya. Strengthening the Kenya Church is one of  SBSG main goals in Kenya. SBSG sends short term missions teams at least once a year, we  provide seminars, and train and support disciples of the church.  Donating Bibles in different languages is so very important to bringing the Gospel of Jesus Christ to remote areas. SBSG also provides training resources for church leaders, and children's ministries' materials for Sunday school lessons.There are many ways to get involved and help the beautiful people of Kenya.  A little goes such a long way in helping our Kenyan churches.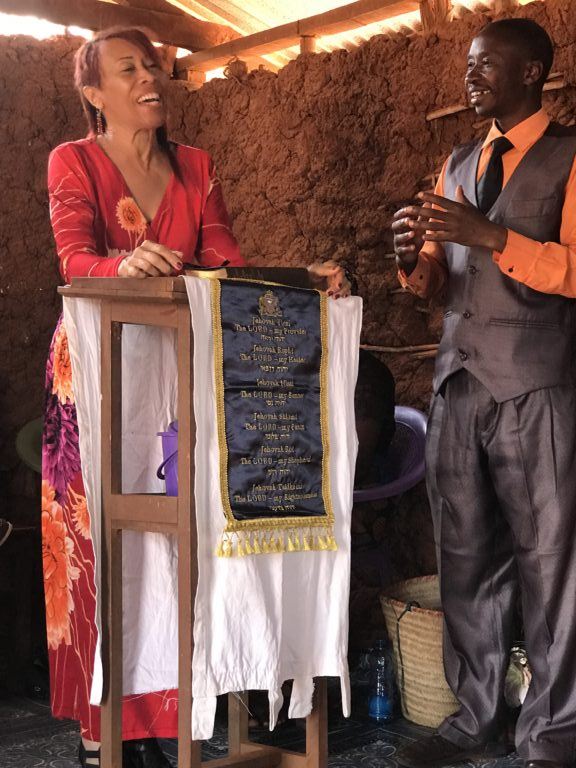 Sister Yvonne Williams ,with Pastor John Mwandoe Wavua, giving her Testimony to the Church and sharing the word which the lord gave her;
" I long to see you so that I may impart to you some spiritual gift to make you strong— that is, that you and I may be mutually encouraged by each other's faith." -Romans 1:11-12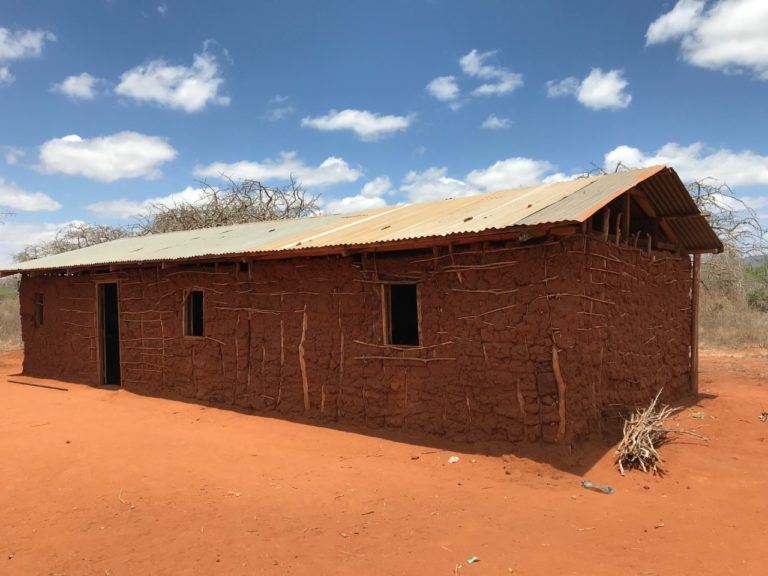 Here is our home church while in Kenya. Faith Family Church Mgeno.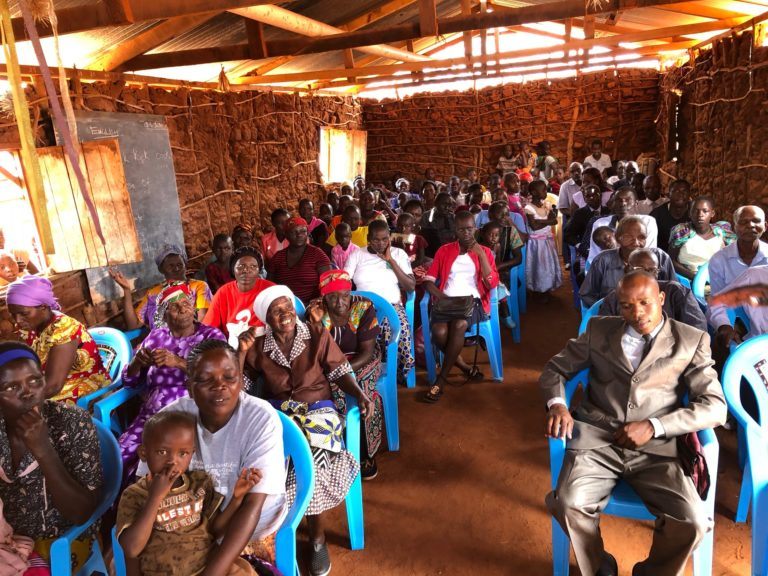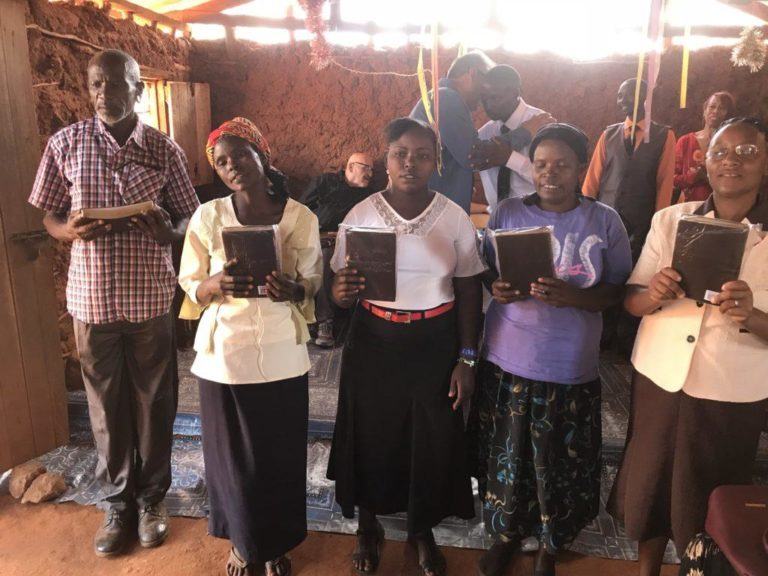 These Christians are holding up their very own new Bibles, supplied by SBSG! Now they are able to read the word of God in their very own homes which was not possible before.
With your prayers and generous donations,  we can help to bring relief to the people of Kenya and fulfill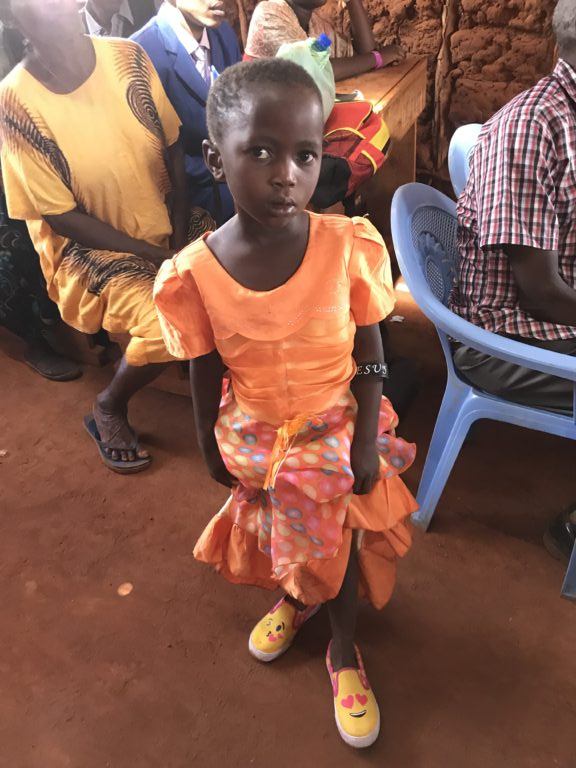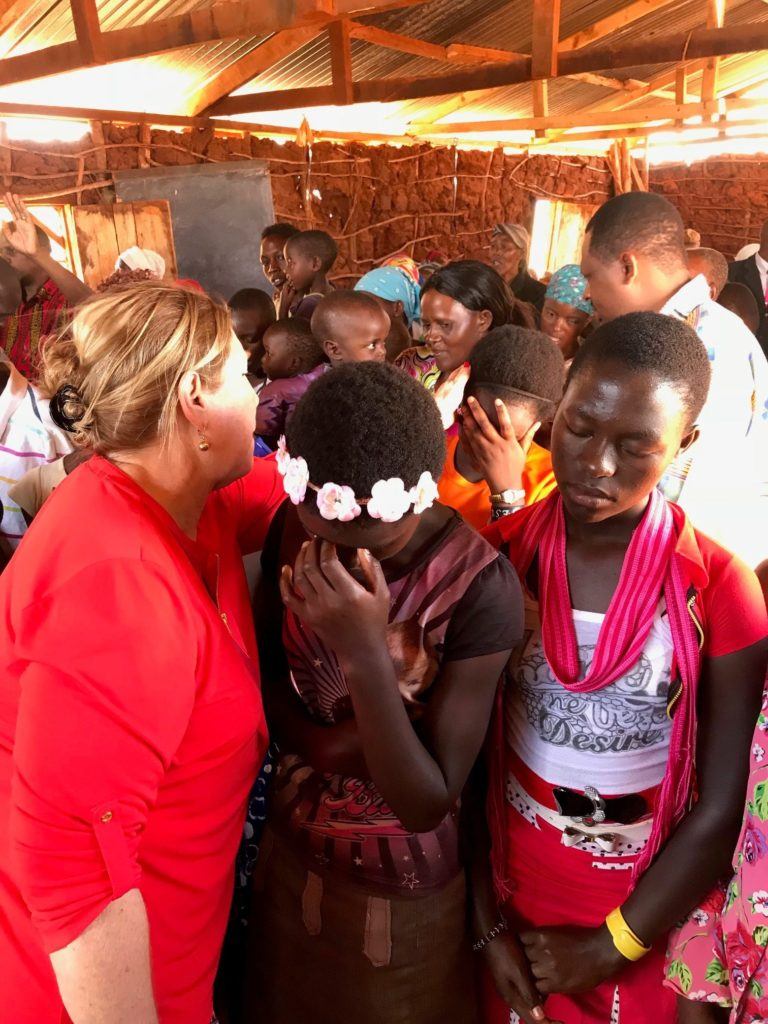 Pastor Jan ministering and praying with the Church's youth.
These chairs were donated to Faith Family Church Mgeno, by SBSG ministry partners. God provides for every need!